Imagine having a Facebook Chatbot without coding!!
Create an AI chatbot that suits you.
Meet Stewwie! Our Very Own Personal Facebook Chatbot!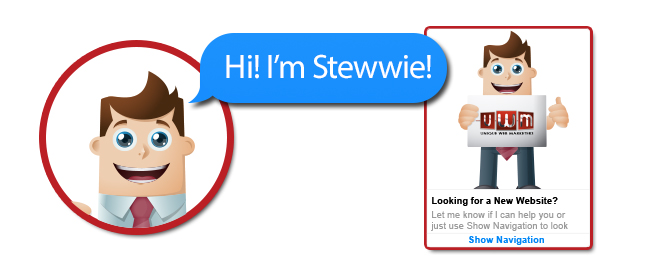 Need a Facebook Chatbot of Your Own?
Too Easy! If you would like assistance in getting your very own Facebook ChatBot setup and configured properly, please fill in the form below and we will give you a call and get you up and running.
*images & info courtesy of chatfuel.