Apple Pay and WooCommerce is Finally here!
We at Unique Web Marketers are very excited to announce that Apple Pay and WooCommerce is Finally here courtesy of our mates over at Apple, WooCommerce & Stripe!!
Accept Apple Pay directly in WooCommerce Mobile & Desktop.
Streamlined checkout flow, much better conversion rates, and a much easier way for your customers to pay.
If you want this wonderful add-on, simply click here.
Features:
Faster Checkout and Smarter Shopping Experience
Ups your Conversion Rates
Powered by Stripe
Apple Pay for WooCommerce is currently enabled with the help of  Stripe Payments. Check the list of 10 countries where Stripe Payments are currently accepted.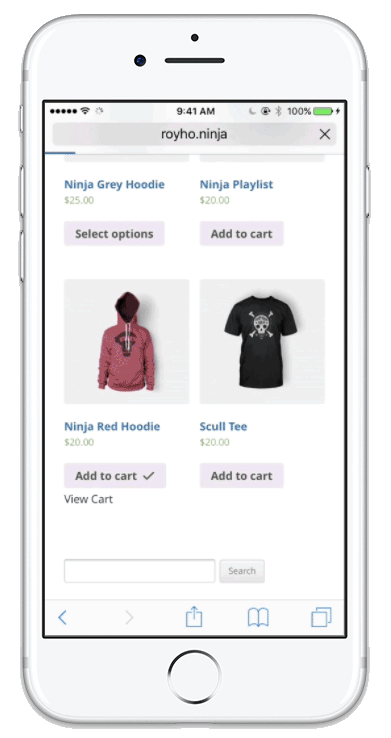 If you rather know now here's the list;
Australia

Canada

Switzerland

Spain

United Kingdom

France

Hong Kong

New Zealand

Singapore

United States
Need Assistance:
Easy! If you would like assistance in getting your new Apple Pay and WooCommerce gateway setup and configured properly, please fill in the form below and we will give you a call and get you up and running.
*images & info courtesy of woocommerce