Ignite Your Success with Fully Customisable Crowdfunding!
Are you ready to skyrocket your crowdfunding campaigns to new heights? Look no further! We present to you the all-new, fully customizable crowdfunding option for WordPress that will revolutionise the way you fund your projects.
No More Platform -OR- Plugin Fees!!
Join the Crowdfunding Revolution Today!
With our cutting-edge features and user-friendly interface, you'll have everything you need to create a successful crowdfunding campaign. Let's take a closer look at what sets us apart:
No More Platform Fees:
Bid farewell to platform fees that eat into your hard-earned funds. With us, it's just you, the bank fees, and your customers. Enjoy the freedom of maximizing your campaign's revenue without unnecessary deductions.
No More Third-Party Premium Plugin Fees
Escape the burden of monthly fees for third-party premium plugins. We provide you with a comprehensive solution that eliminates the need for additional expenses. Keep more of your funds for your campaign's success.
Build Your Campaign/Page & Layout – Your Way:
Enjoy complete freedom in designing your crowdfunding page. Our code seamlessly integrates with your website, enabling you to place it wherever you desire. Customize the layout to match your brand and captivate your audience.
Total Campaign-wide Revenue & Backer Counts with Progress Bar & Percent Reporting:
Track your campaign's progress with real-time updates on revenue and backer counts. Stay motivated as you witness your campaign reaching new heights every step of the way.
Perk/Tier-Specific Revenue & Backer Counts with Progress Bar & Percent Reporting:
Gain invaluable insights into the popularity of different perks and tiers. Identify what resonates most with your backers and fine-tune your strategy for maximum results.
Contribution-Specific Revenue & Backer Counts with Progress Bar & Percent Reporting:
Dive deeper into the data by analyzing individual contributions. Understand the impact of each contribution and harness that knowledge to optimize your campaign.
Simple Copy & Paste Short-code:
Say goodbye to technical hassles. Our user-friendly code allows you to effortlessly trace sales and order counts. Just copy and paste it onto your website, and you're good to go.
Fully Style-able & Easy to Use Short-code:
Say goodbye to complicated CSS! Our fully style-able shortcode makes it a breeze to create visually stunning campaign sections. Add or remove headings effortlessly to create the perfect aesthetic, making your campaign visually stunning and captivating.
Fully Compatible with Woocommerce:
Seamlessly integrate our crowdfunding solution with your existing Woocommerce setup. Enjoy the benefits of a powerful e-commerce platform while harnessing the full potential of our crowdfunding features.
Backer ID's Everywhere:
Keep your finger on the pulse of your campaign with Backer ID's displayed on all new Customer/Backer emails, Administrator Backer Order emails, Orders Dashboard, and Customer/Backer order details pages. Stay connected and engaged with your backers at all times.
Join the Crowdfunding Revolution Today!
Don't miss out on this golden opportunity to supercharge your crowdfunding success!
Act Now and Ignite Your Dreams!
The time for action is here. Seize the moment and take your crowdfunding to new heights. Complete the form below to sign up and unlock the unlimited potential of our fully customizable crowdfunding solution.
Not Convinced?
Why Not give our DEMO a try!!
*At this point is time, this is a Backer-Type Simulation. If you use a real email, you will get a Confirmation email as if you were backing a Campaign. NO fees are charged for. This is merely a DEMO.
***IF YOU ARE TESTNG THIS CAMPAIGN PLEASE SELECT 'Cash on delivery' at Checkout.
Don't forget to go back to the Campaign page after you've placed your DEMO order & click refresh to see the Updated Counts!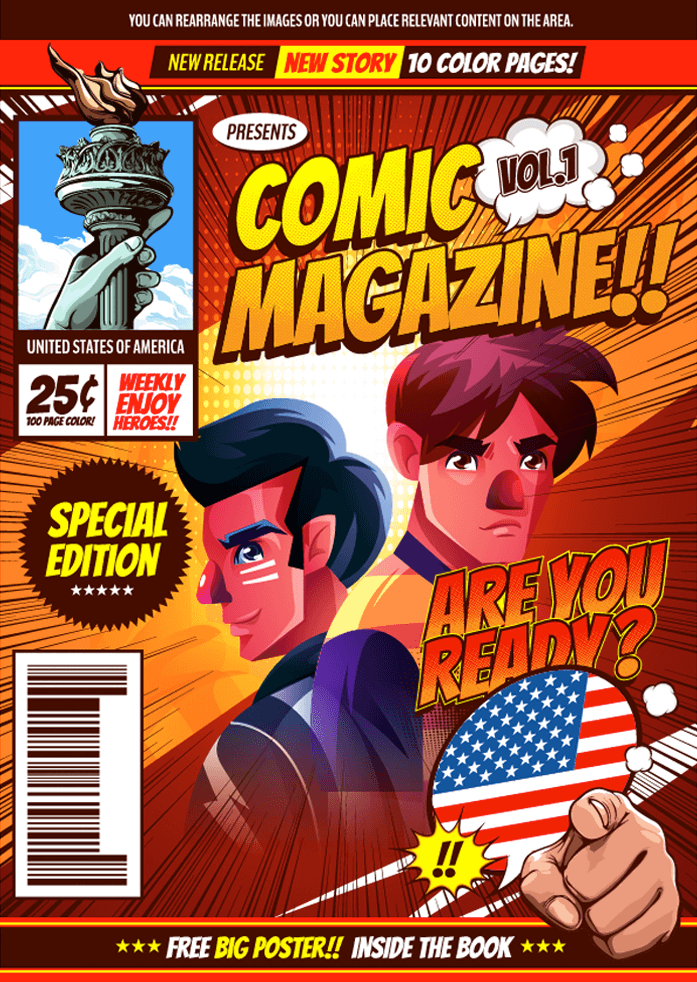 * Please register your interest in the corresponding form pop up in order to view Our Short-Codes page and the password will be emailed to you directly.
Remember, success favors the bold. Choose the ultimate crowdfunding solution today and witness your dreams become a reality. Together, let's conquer the world of crowdfunding!
Working Together to Empower Your Dreams, One Campaign at a Time.